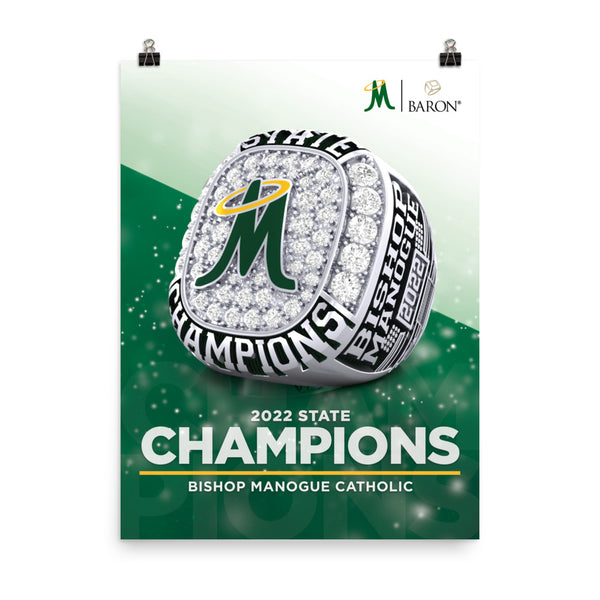 Description
Epson Ultra Premium Luster Photo Paper has a mixture of a gloss and matte finish, giving you a highly saturated look and maximum ink coverage. Because of its saturation and resistance to fingerprints, luster paper is a popular choice for giclée quality photographic prints.
18" x 24"
10 mil (0.25 mm) thick
Paperweight: 7.67 oz/yd² (260 g/m²)
Slightly glossy
Fingerprint resistant
Blank product sourced from Japan
This product is made on-demand. No minimums.
Returns: Baron requires reports for damaged or misprinted items to be submitted within 30 days after the delivery.
Shipping: Apparel and Posters are printed and shipped by 3rd-party suppliers. The cost and timeframes for shipping vary.
SHARE WITH YOUR FRIENDS & FAMILY